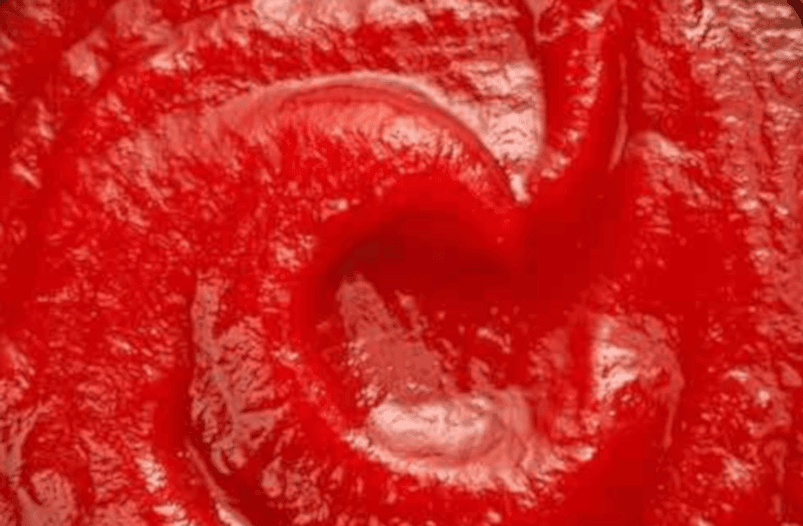 Banana ketchup is the popular tomato ketchup replacement in Philippines cuisine. This sauce has made mashed banana, sugar, vinegar, and spices. Taste is not sour and sweet like tomato ketchup,...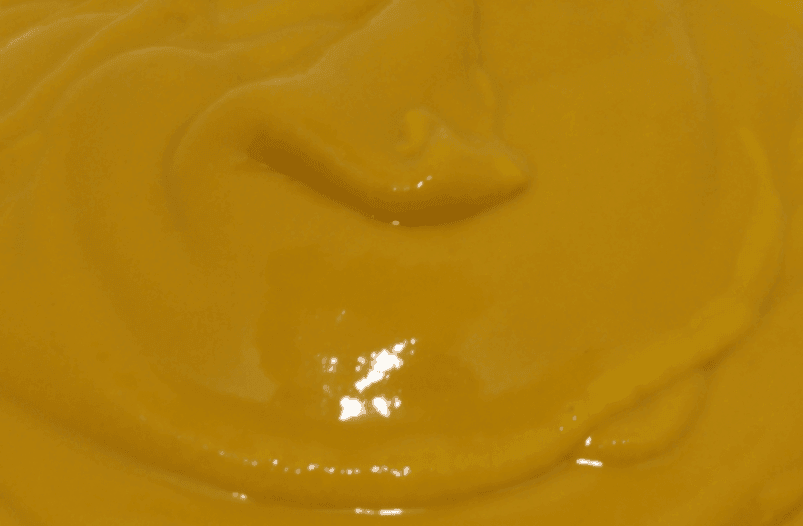 Mustard doesn't need an introduction. This worldwide popular sausage and hot dog condiment goes always with hot dogs.
Spicy banana ketchup is the same as banana ketchup, but it has added chili to make it spicy. If you need a spicy version of banana ketchup, this is it....
Curry-Pineapple sauce gives good twist into your hot dogs. Curry brings spicy and pineapple bring bit sweet taste which fits perfectly with hot dogs.
Taco sauce goes nicely with sausages. This lifts up your hot dogs into a new level with famous Mexican spices taste.
Caramelized onion has been always famous partner with hot dogs. We serve this in Caramelized Onion at sauce form, which makes it perfect mate with your hot dogs.
Our garlic sauce is made from fresh garlic. Garlic taste is made for hot dogs, choose this into your hot dogs and you won't be a disappointed.
Want some extra kick for your hot dogs? Choose our home-made chili sauce to spice up your hot dogs.
Cheese Mayo sauce is one of the famous sauces from our list. This sauce can be combined with all of our sauces.
Tomato ketchup doesn't need an introduction. Tomato ketchup goes almost with any food and hot dogs are not the exception for this.
Pickled cucumber crunchy texture and little bit sour taste goes perfectly with hot dogs.
Pickled relish is one of the original hot dog condiments. This sweet and sour condiment is one of the must choices with hot dogs.