Banana Ketchup
Banana ketchup is the popular tomato ketchup replacement in Philippines cuisine. This sauce has made mashed banana, sugar, vinegar, and spices. Taste is not sour, salty and sweet like tomato ketchup, it's milder.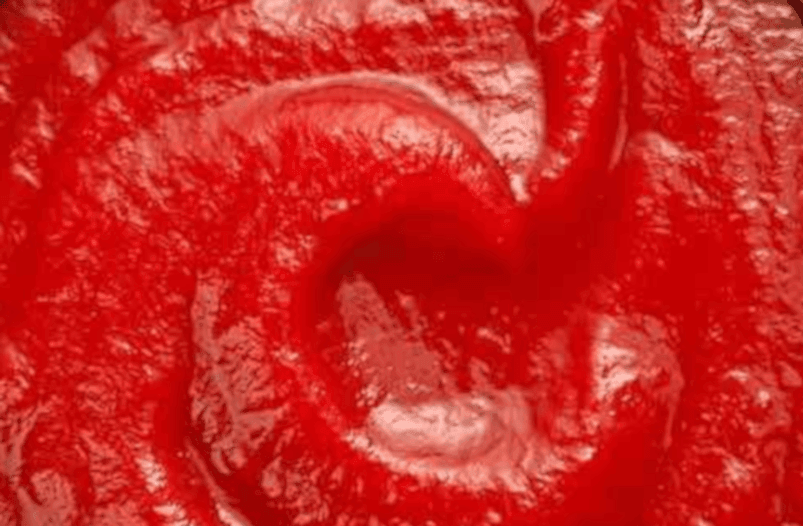 ---
Hot dog price includes sausage, bun and 2 free choice sauces. Additional sauces will be charged separately + ₱10 each extra sauce, check our sauces. Toppings will be charged separately, check our toppings.
Life is full of banana skins. You slip, you carry on. - Daphne Guinness
---
What is Banana Ketchup?
Banana ketchup was invented during World War II by Maria Y. Orosa. Phillippines has a lot of banana naturally available so it was used instead of tomato to create this sauce.
Philippinos like to use this condiment with many foods like barbeque, grilled meat, fish and also with hotdogs. Since this sauce has become available other countries too.
---
---
Does Banana Ketchup taste bananas?
No, this bit sweet taste sauce has no banana taste. This tomato ketchup replacement nicely balance salty sausages or meat. People who usually use tomato ketchup takes time to get used to this alternative sauce.
---
Popular Filipino condiment
Banana ketchup or banana sauce is a popular Filipino condiment made from mashed banana, sugar, vinegar, and spices. It is often colored red to resemble tomato ketchup.
Banana Ketchup was made when there was a shortage of Tomato ketchup during the World War II, due to high production of bananas; the Filipinos planned to make Ketchup out of Banana.
---
Share / review