Tomato Ketchup ₱20
Tomato ketchup doesn't need an introduction. Tomato ketchup goes almost with any food and hotdogs are not the exception for this.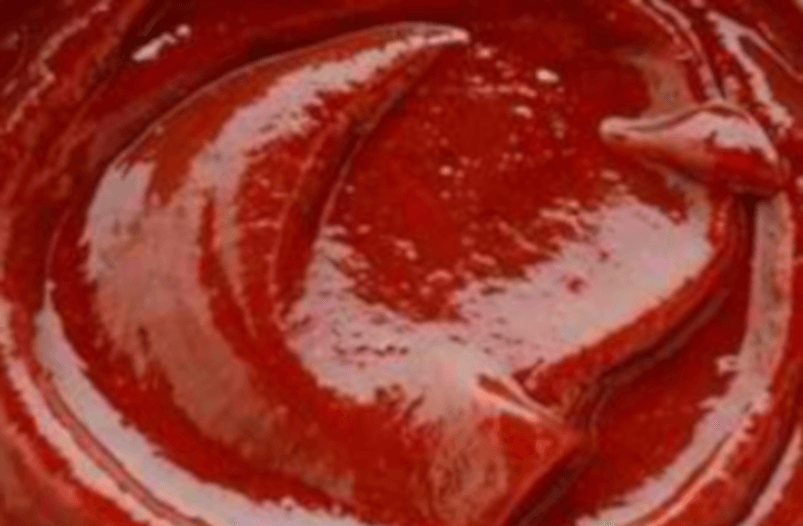 ---
Hot dog price includes sausage, bun and 2 free choice sauces. Additional sauces will be charged separately + ₱10 each extra sauce, check our sauces. Toppings will be charged separately, check our toppings.
You can never have too much ketchup, 'cause it's a food group. - David Eigenberg
Tomato Ketchup
We use imported tomato ketchup.
---
---
Share / review